Here's a list of the current insurance companies we work with. If you are a member of one of the many managed health care plans, please ensure that your PAL doctor is a member of your particular plan prior to your appointment so that out-of-network charges are not incurred.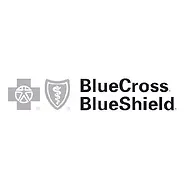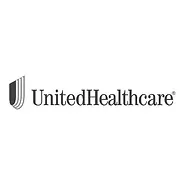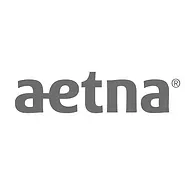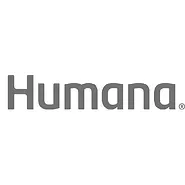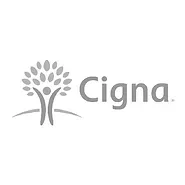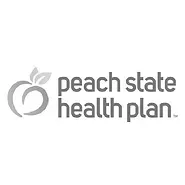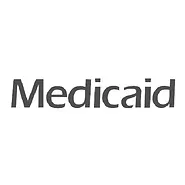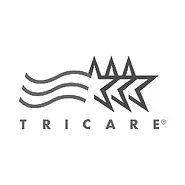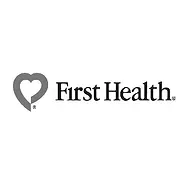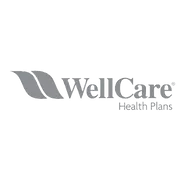 While we strive to accommodate as many patients as possible, unfortunately we do not accept the following insurance plans:
If you have any questions, please contact us.