DR. SHETH MD, FAAP
Dr. Sheth is the founder of PAL. She has been practicing pediatric medicine since 1995 after completing her residency at the University of California Los Angeles (UCLA) Medical Center and receiving her medical degree from Southern Illinois University.
Prior to starting PAL, she was the lead physician for Egleston Children's Health Care System's Outpatient Clinic. Her interests include nutrition and fitness, bicycling, tennis, and traveling with her husband and family.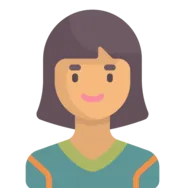 About Me
Hi! My name is Dr. Sheth. I'm the founder of PAL. I'm married & have four kids, three girls & one solo boy. My favorite part of my job is watching kids go through their challenges & make it out ON TOP!
Food I Love!
My favorite healthy food is a good ole omelet! I throw spinach & other veggies in there & top it with some spice by adding sriracha on top!
My Secret Talent?
Guess what! I'm an ace on the court. I love tennis. I play in leagues throughout the year, even with some of the folks at PAL!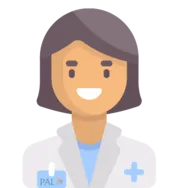 My Advice?
If I could give my patients one piece of advice, I would say, "Make good choices. Do the right thing for yourself & those around you".