DR. LAWSON
MD, FAAP
Dr. Lawson joined PAL after practicing as lead physician for one of Egleston Children's outpatient clinics for 5 years. She has been practicing pediatric medicine since 1990 after completing her residency at Duke University and receiving her medical degree from Ohio State University.
About Me
Hi! My name is Dr. Lawson. I'm married & have three wonderful children. One is a lawyer, one is taking flying lessons, & one is an undergrad in college.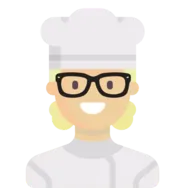 Food I Love!
My favorite healthy food? Peanut Butter. It's rich in heart-healthy fats and is a good source of protein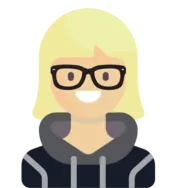 My Secret Talent?
I love cooking! When I'm not at PAL, you can find me working out with my YMCA buddy!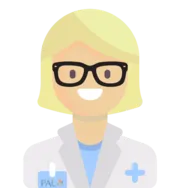 My Advice?
If I could give my patients one piece of advice, I would say, "Relax & enjoy your children. Talk with them. Put away the electronics. They grow up so fast!"