DR. MESSICK MD, FAAP

Dr. Messick joined PAL in July 2002. After graduating from the Georgia Institute of Technology, he received his medical degree and completed his specialty training for pediatrics right here at the Emory University School of Medicine.
He pursues various interests outside of medicine and most enjoys spending time with his family.
About Me
Hi! My name is Dr. Messick. I'm married & have two kids. My favorite part of my job is developing relationships with kids & their families over the years of being our patients.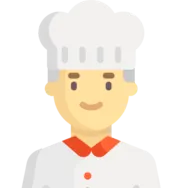 Food I Love!
My favorite healthy food is fresh fruit! It's an excellent source of essential vitamins & minerals, & is high in fiber. Fruits also provide a wide range of health-boosting antioxidants.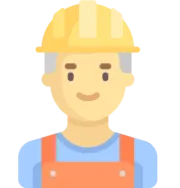 My Secret Talent?
It's no secret. I can DIY almost anything. You name it, I can build it or fix it. I'm PAL's resident handy man.
My Advice?
If I could give my patients one piece of advice, I would say, "Listen to your parents! They really do have your best interest in mind."